If you can ride in it, or on it,
we finance it!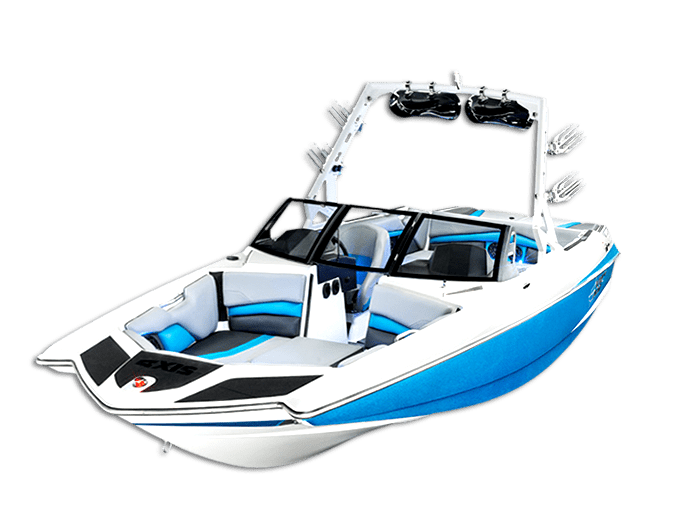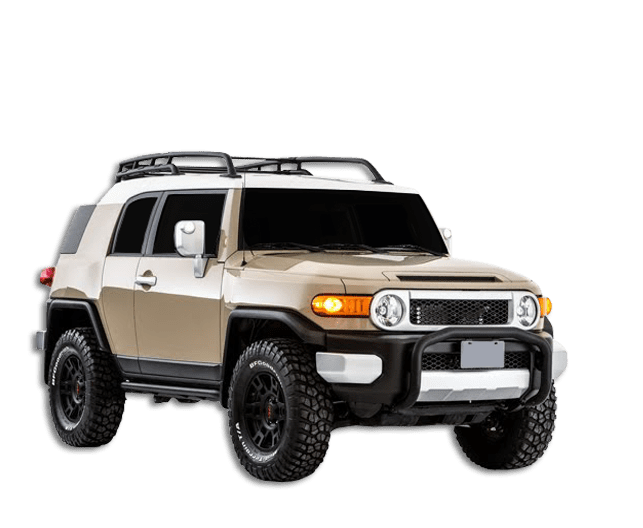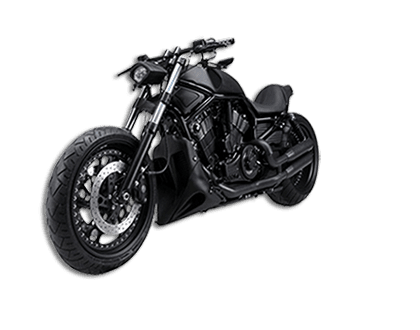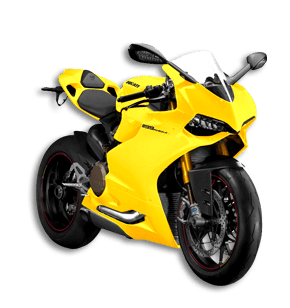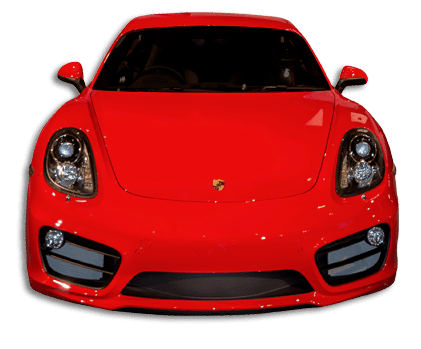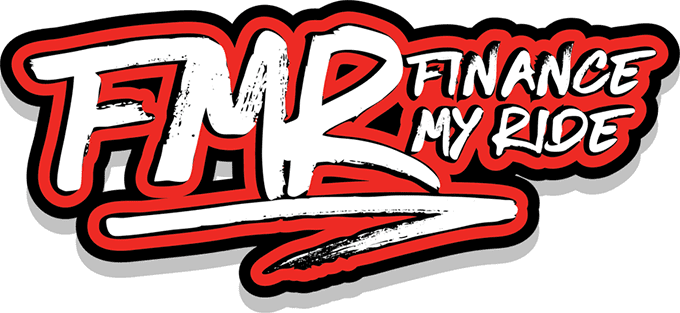 At Finance My Ride we understand you… you see something you desire and you simply want it, or maybe you desperately need it!
We have a streamlined system designed from over 20 years in the finance and automotive industries. We're passionate about helping you to enjoy the process, as we work with you to customise a loan package that suits your lifestyle.
Seen us on Camper Trailer Lifestyle?
Are you ready to take the next step in purchasing a camper? Click the logo below.